Configure Appointment Details
Appointments System
We run our clinic by appointment only. To book an appointment please call our surgery at 061 597 188 or 0858 266 668.
When the line is busy, we will return your call as soon as possible.
You will be asked by our receptionist for a brief description of your problem so that she can suggest the most appropriate time for an appointment.
If you specifically feel you require a longer appointment time (more than one issue to discuss), this can be requested at the time of booking.
If you are our existing patient, you can avail of the online appointment request form. (option available soon) This form is only for non-urgent appointments.
How to Prepare For Your Consultation
Click here for instructions that will allow you to better coordinate with your GP throughout the entire process of your consultation.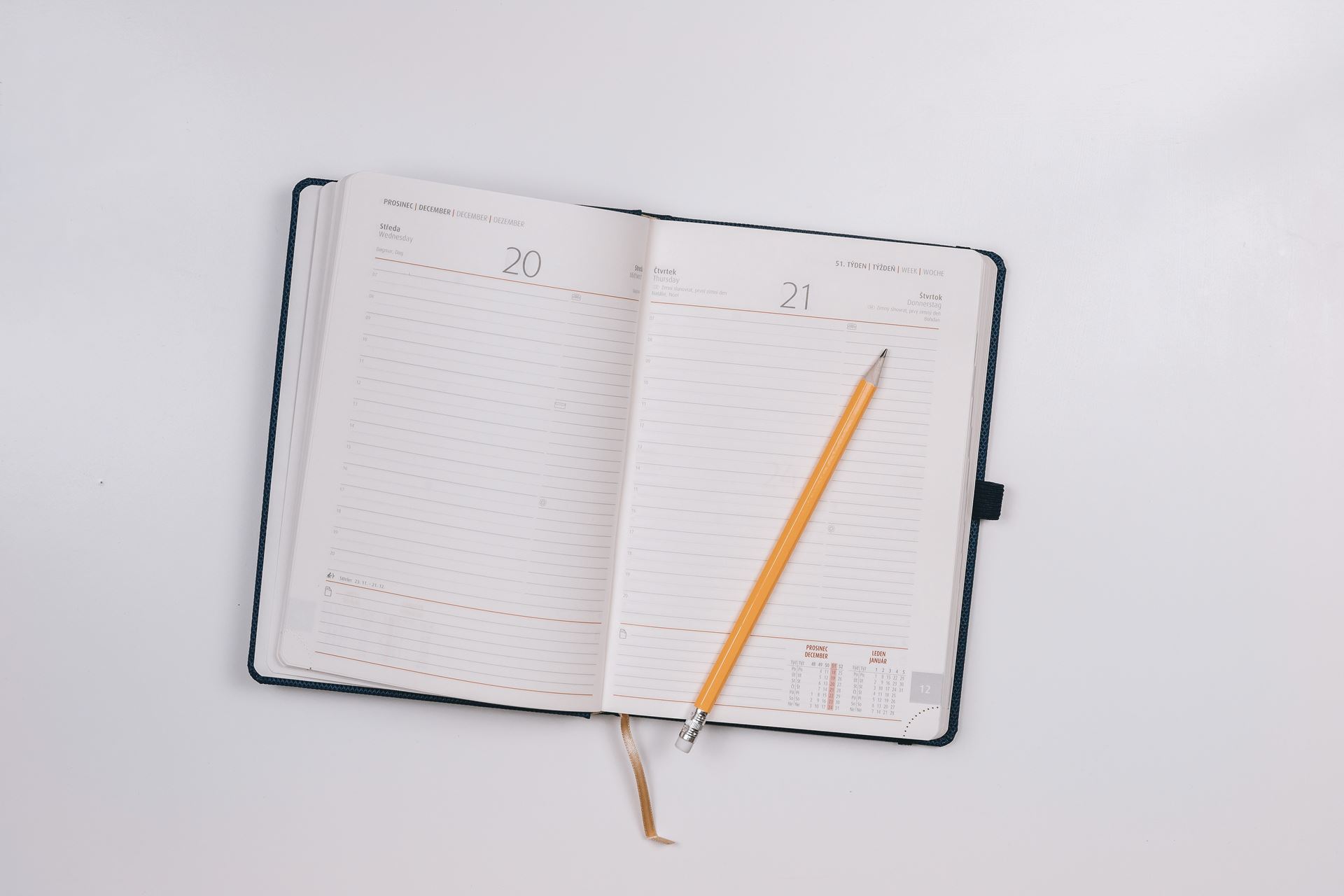 Cancellations & Reminders
Cancel an Appointment
It is important that you inform the reception staff if you are unable to attend your appointment as soon as possible. You can call the surgery on 0858 266 668. This will allow that appointment to be offered to another patient.
Late For Your Appointment
Please let us know if you are late for your appointment on 0858 266 668
If you are late for your appointment you may not be seen until the end of session.
Chaperone Policy
We will always respect your privacy, dignity and your religious and cultural beliefs particularly when intimate examinations are advisable - these will only be carried out with your express agreement and you will be offered a chaperone to attend the examination if you so wish.
You may also request a chaperone when making the appointment or on arrival at the surgery (please let the receptionist know) or at any time during the consultation.
Interpreter
If you require an interpreter to attend with you when you see your Doctor please notify the receptionist .